When to Rent vs When to Buy an Industrial Generator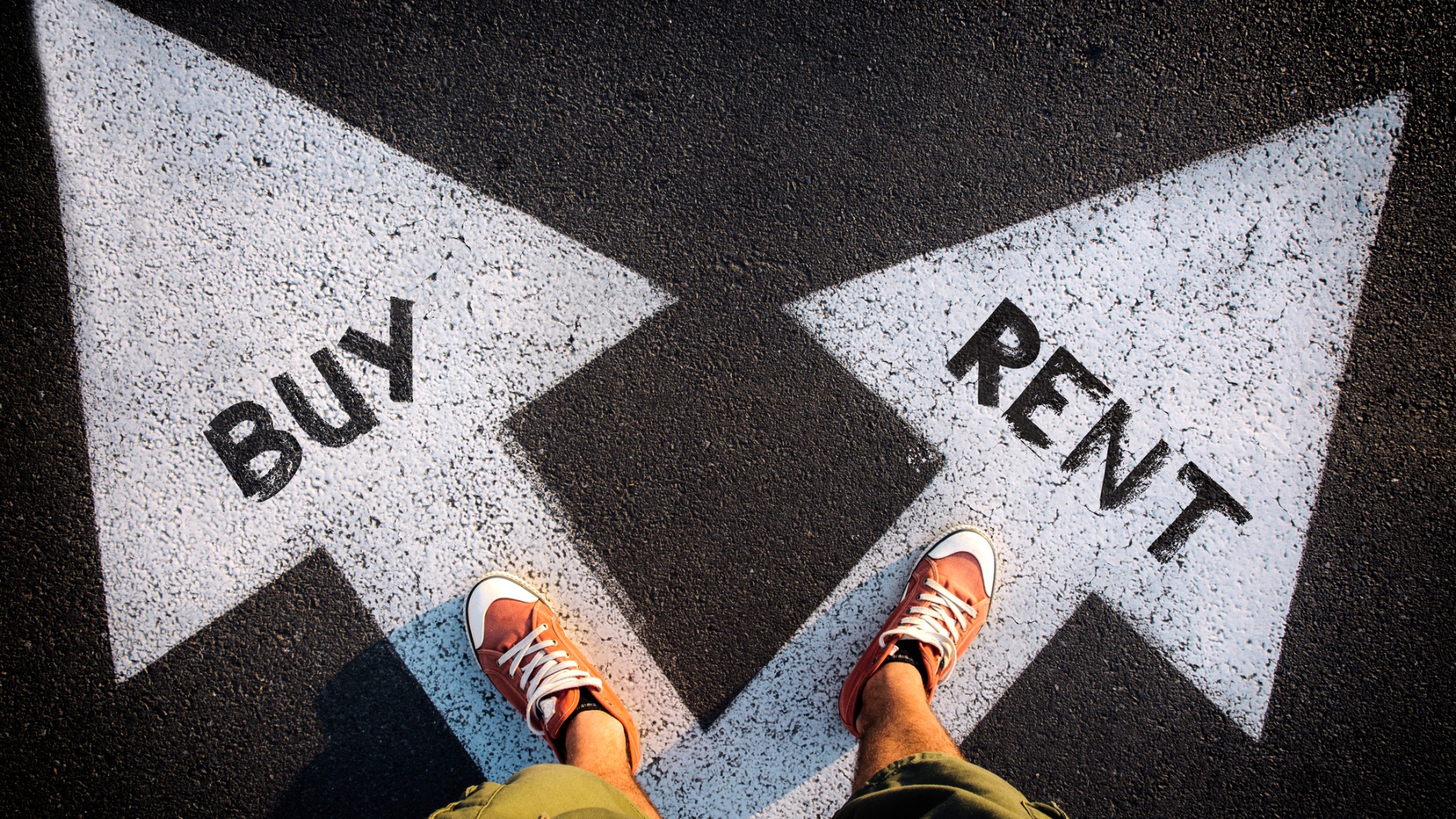 An industrial generator is a must-have for any factory, hospital, school, or corporate organization that intends to operate without interruption. The need for constant standby power in some industries cannot be ignored because it promotes a sense of safety and security, which can, in turn, boost work efficiency, cost efficiency, and productivity.
In the following sections, we provide a thorough breakdown of industrial generators, the various individual benefits of generator rentals and purchases, and finally, when to rent vs when to buy an industrial generator.
What Purpose do Industrial Generators Serve?
Industrial generators are reliable and durable pieces of machinery. Unrivaled in its ability to supply constant energy, an industrial generator can provide power over long distances and is recommended for use in sectors that require constant or standby power supply.
Sectors such as health care, technology, information, communication, manufacturing, and agriculture (among many others), are all vulnerable in the area of power. A power outage in one of these types of facilities could result in substantial harm, including production losses, data and information loss, and even serious accidents.
In recognition of these dangers, and in accordance with legal norms and production parameters, 24/7 Compression partnered with Belair Power and Production Equipment. This collaboration helps to provide custom industrial power generator packages that come with a unique in-house design, structural fabrication, electrical & mechanical assembly, and a reliable control panel.

Factors to Consider When Selecting an Industrial Generator
You might be wondering, "how do I choose an industrial generator, and what factors should I consider when doing so?" Rest assured; we are here to answer all your questions.
Industrial Generator Size and Power
You need to first determine the ideal generator size and power output for your business requirements before you even begin looking for an industrial generator.
Industrial Generator Type
Next, you'll want to determine which type of generator will suit your needs. Types include a closed set, with weather and soundproof canopy, and open sets, which come without the canopy.
Industrial Generator Function
The industrial generator's exact purpose should be carefully determined and agreed upon before rental or purchase is made. This is to ensure it efficiently serves that purpose.
Industrial Generator Brand
Most people prefer to avoid unknown industrial generator brands and go with the most reputable ones. Therefore, you should speak with a power generation expert to get informed recommendations on the top sellers in the industry.
Industrial Generator Pricing
We understand that the acquisition of an industrial generator or even a commercial generator can be quite costly. So, at this point, you could consider renting an industrial generator rather than buying one, especially if you don't require it long-term.
Benefits of Industrial Generator Rental
From cost savings to not having to worry about maintenance, there is a long list of benefits when it comes to renting a generator. Here are the major advantages of industrial generator rentals:

On short notice, you can quickly acquire an industrial generator that's immediately prepped and ready for use
With industrial generator rental, you minimize cost and maximize efficiency while saving money in the process (with reduced cost of maintenance, servicing, and installation)
Renting an industrial generator is perfect for short-term events or projects that require the need for backup and standby power
When renting an industrial generator from a reliable source, you can rest assured knowing your generators are properly tested, certified, and well maintained
You aren't required to pay for insurance or a warranty on a rented generator. The renter covers that.
Benefits of Purchasing an Industrial Generator
We've been asked the question, "How much does an industrial generator cost?" countless times. The answer? It varies; however, purchasing, running, and upkeeping an industrial generator can be a costly investment.
Unfortunately, most people avoid the option of purchasing an industrial generator simply because of the cost. However, buying an industrial generator could be one of the best decisions you make for your company and here's why:
It is your personally owned asset
Buying an industrial generator assures you of a reliable source of continuous and stable power.
It completely eliminates downtime and extends runtime
It can come in handy during storms, power outages, and other emergencies
Unlike industrial gas generators, a purchased diesel generator provides more power with a smaller engine. Also, it is the safer option, has quieter motors, and is highly efficient.
When to Rent vs When to Buy
When deciding to rent an industrial generator, many factors play a key role in the final decision. First, however, you also need to determine the following:
How Often do You Need Backup Power?
If you're a production business owner, it's safe to say that you need an uninterrupted power supply to ensure smooth operations. Buying would be the better option in this scenario.
Can you Cover Maintenance and Repair Costs?
Even after paying a steep purchase price, you will need to periodically conduct maintenance and repairs. Depending on fund availability, the rental option may be better for your business.
Where is your Business Located?
Physical location is also important. Transporting a generator to remote areas can be problematic due to terrain and distance. However, a generator may be your only option if you're off the grid. If the location is extremely remote, buying a backup industrial generator and installing it on-site is a more viable option than renting.
Get Expert Advice
With 24/7 Compression and Belair Power as your trusted industrial generator supplier, you can look forward to uninterrupted power, whether you rent or buy. Our synchronized custom packages, along with our in-depth equipment knowledge, expertise, and know-how, ensure you find the perfect fit for your business or project needs.
Contact us today and let us build a power generation package specifically designed for you.