Gas Compression Service Experts
24/7 Compression offers compression services and packages for large scale facilities and smaller, short term projects. 24/7 Compression provides superior expertise, knowledge and experience. Our people, equipment and infrastructure enable us to successfully execute projects despite some oilfields infrastructure challenges.
We offer flexible options to our clients including new build compressor packages, used compression packages, rental packages and full services.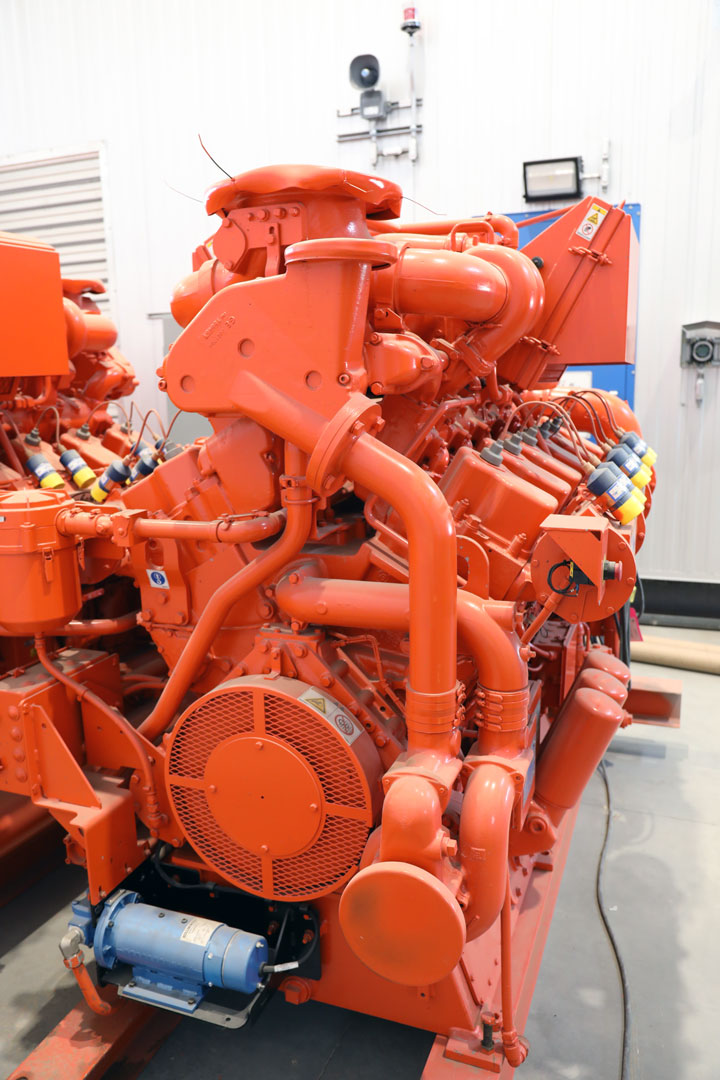 Gas Compression Applications:
Gas Lift and Reinjection
Gathering
Gas Processing
Gas Turbine Fuel Boosting
Transmission and Storage
(FPSO) Floating Production, Storage and Offloading
Gas Compression:
Wellhead
Gathering Systems
Transmission
Reinjection
Storage / Withdrawal
Coal Bed Methane
Plant Applications
Gas Processing & Treating:
Gas Sweetening
Hydrocarbon Dew Point Control
Gas Liquids Extraction
Liquids Fractionation
Condensate Stabilization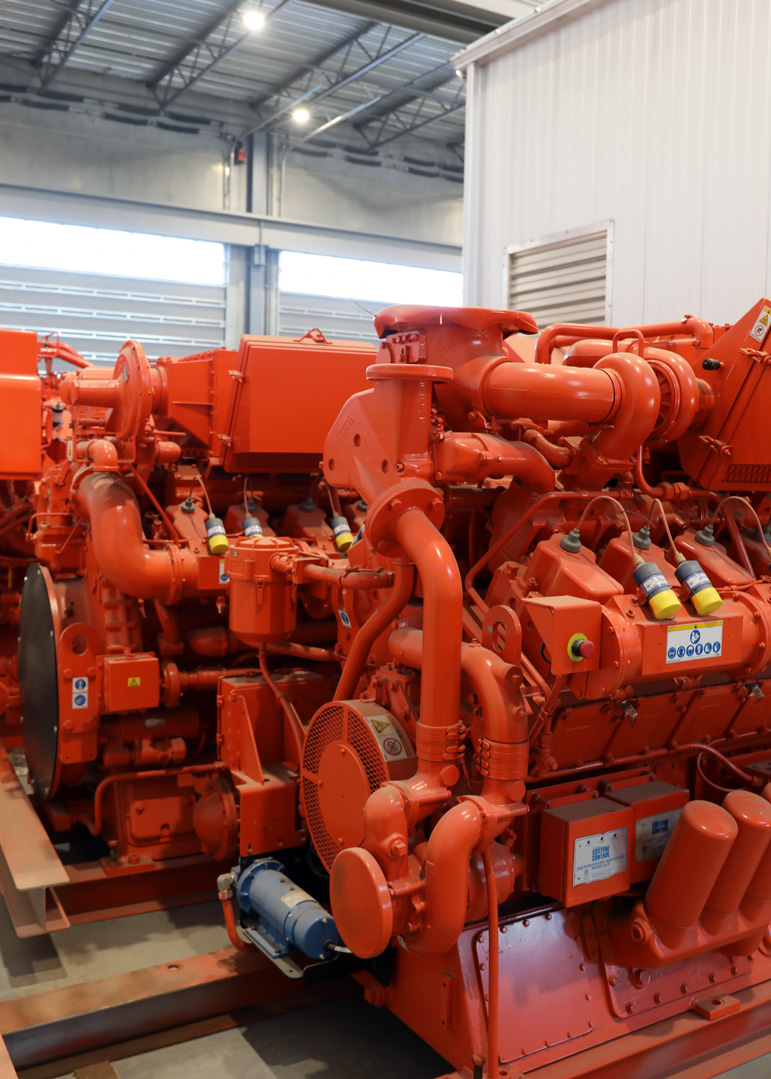 Project Management & Execution:
Project Management
Front-End Engineering Design (FEED)
Detail Design
Procurement
Fabrication
Assembly
Testing
Shipping
Installation
Construction Management
Quality Inspection
Health, Safety and Environmental Review
Commissioning and Startup
Service
Operations & Maintenance:
Operations Supervision
HSE Supervision
Production Operators
Mechanics and Technicians
Scheduled Maintenance
Spare Parts
Training