Committed to Powering a Sustainable Future
Belair Power is the #1 choice for custom Natural Gas, Diesel and propane power generator packages.
Our experienced team of professionals includes technicians who effectively analyze your needs and find the most efficient equipment to execute your project.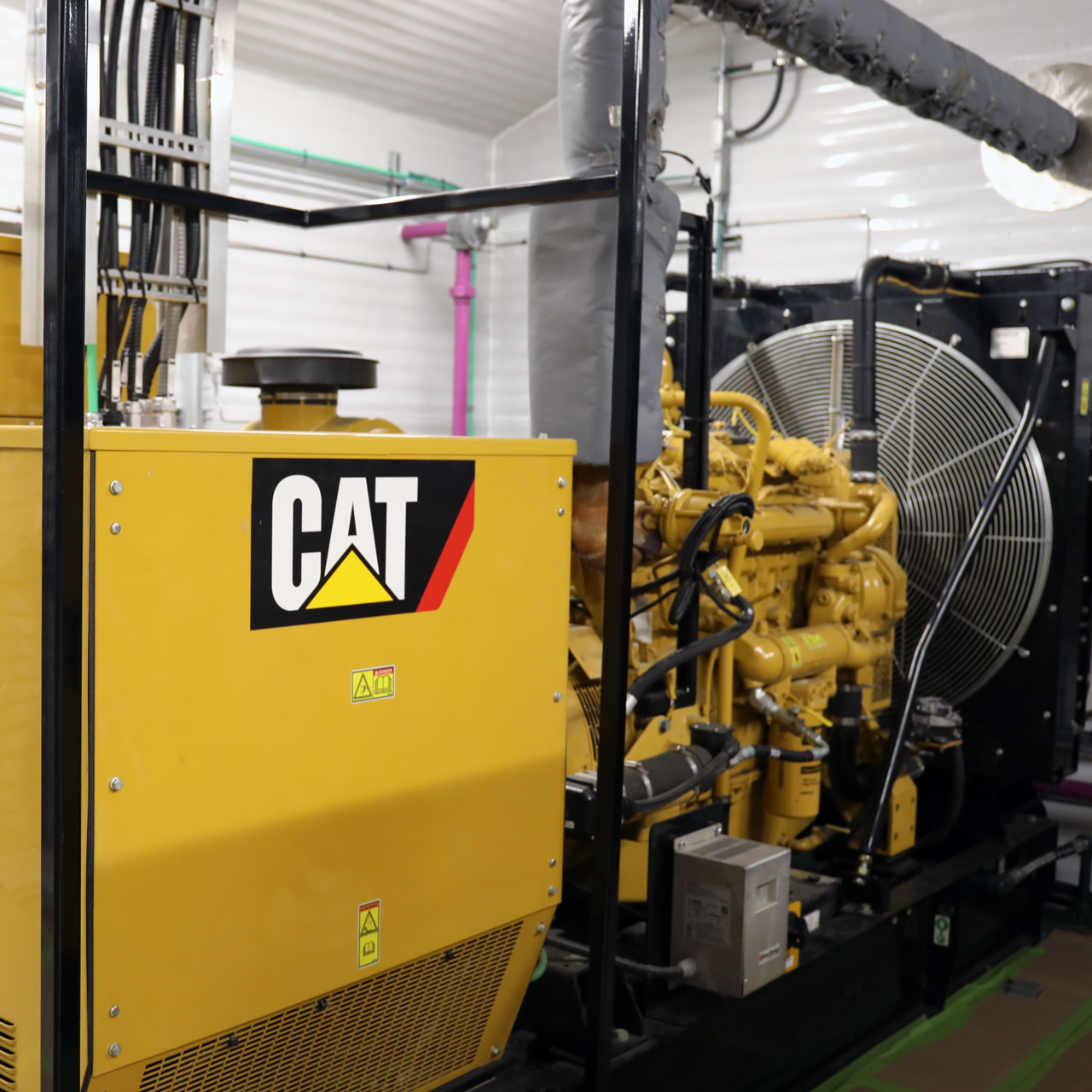 In-House Design
Our in-house design allows us the opportunity to customize layouts and performance to directly meet and optimize your on-site needs. With our responsive nature, we are able to design custom packages in very short time frames. Our delivery time includes design as we are able to design and produce approval documents very efficiently.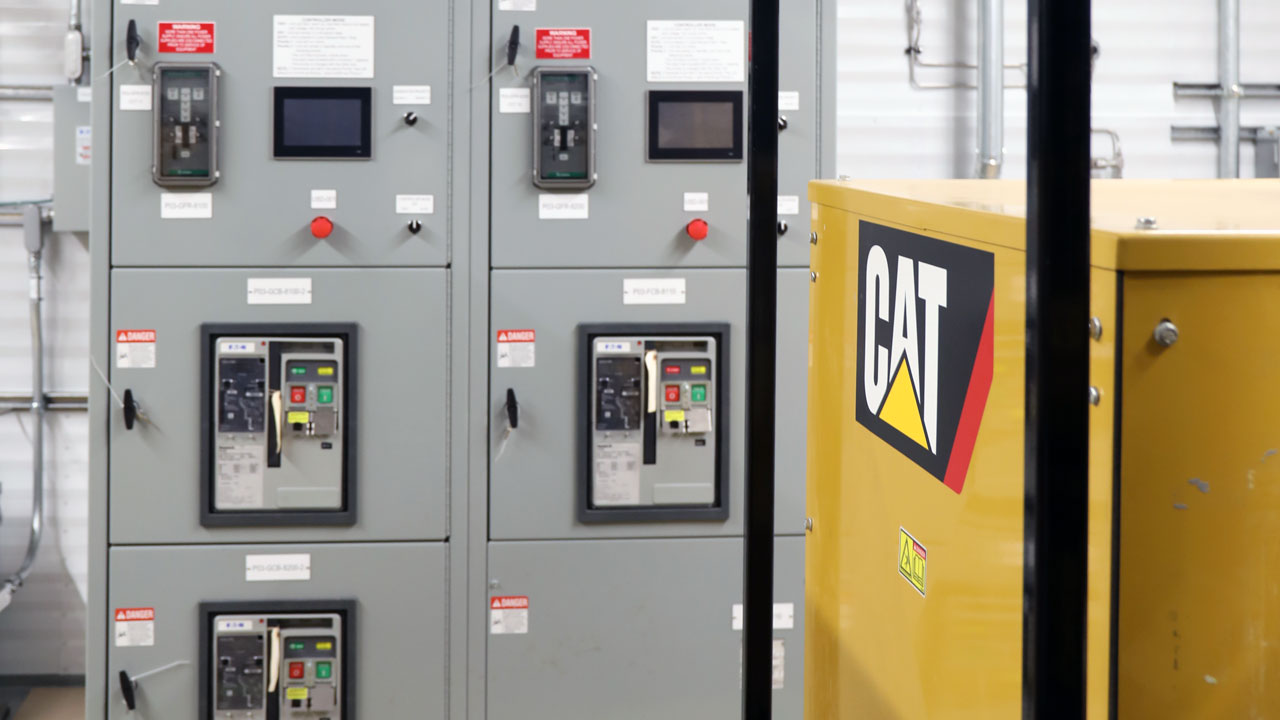 Control Panels
With our in-house electrical design, we are able to build our own generator control panels and synchronizing switchgear. This allows us to offer custom functionality to our clients and do so cost-effectively.

Building these in-house is extremely valuable to the overall layout, design and functionality of the entire generator package. We construct all our in-house products with quality components.

Our panels and packages are designed to require very little operator input or knowledge as we realize these need to be as reliable as having your utility connected to the grid. The control panels are very user-friendly for the average person with little electrical knowledge required. Our controls are often communicated to a plant or offsite PLC via RS232, RS485 x2 and Ethernet.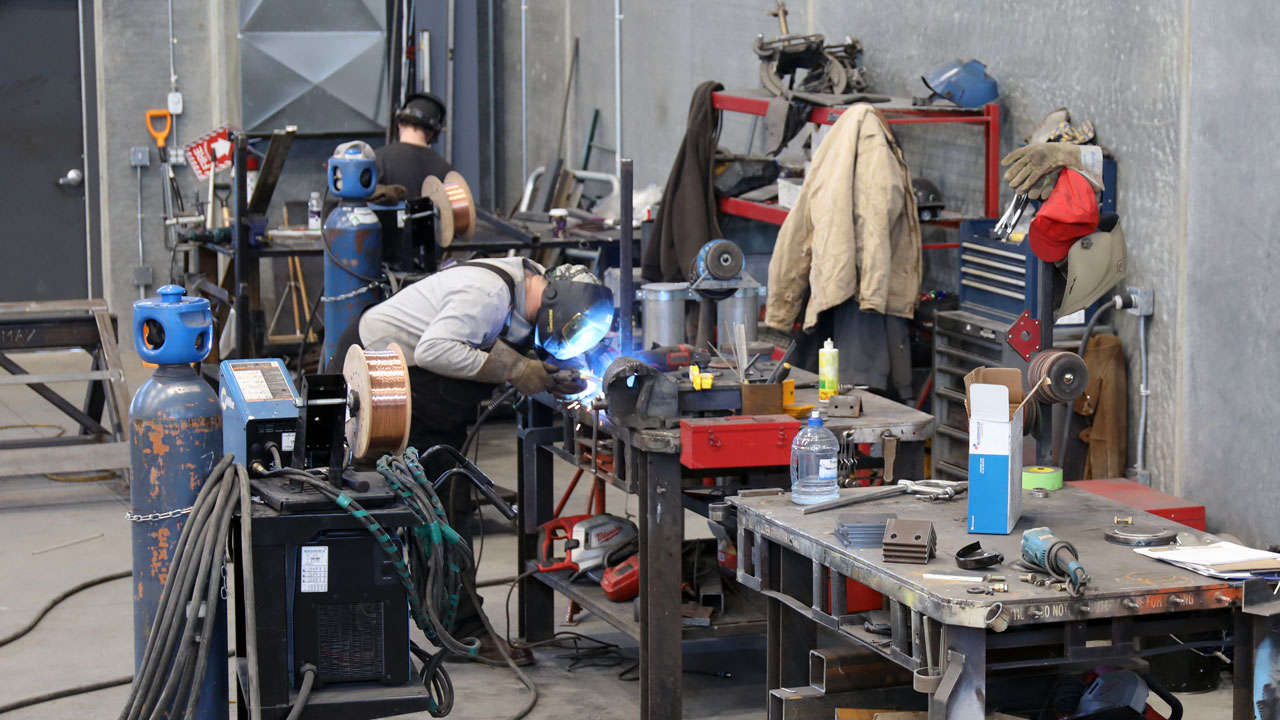 Mechanical Assembly
This is one area where our on-site experience allows us to build a user-friendly package to operate. There is much thought put into daily routine maintenance that an operator has to perform in these packages. Our mechanical assembly ensures that there is no time wasted on-site by field staff repairing low-quality assembly work.
Our assembly ensures years of trouble-free operation. We construct a product with a one-day start-up goal being our standard to limit on-site costs.
Structural Fabrication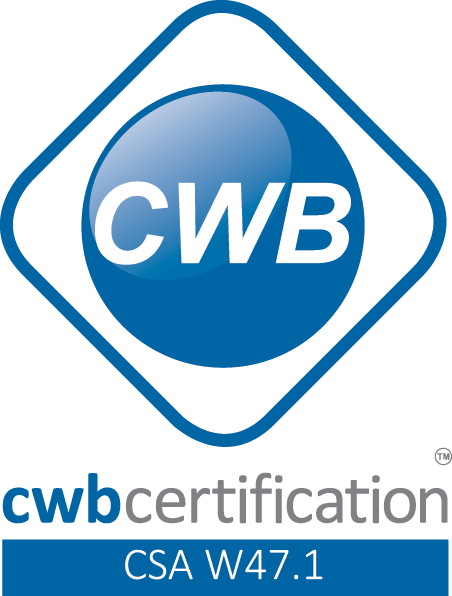 Our CWB certified team has years of experience building our well-thought-out platforms for our generator packages.
We are able to efficiently fabricate small and large multiple unit structures, as well as many crane designs that incorporate many other features that make them effective and compact packages.
Electrical Assembly
We have our own staff of electrical technicians that are experienced in all aspects of constructing a power generation package. Our philosophy and construction practices are replicated and improved on in every package we build.
Our electrical layout and construction practices provide our customers with a generator package that utilizes its space very effectively. The end product being produced is reliable with much consideration given for the operation and maintenance staff operating these packages on-site while still being cost-effective.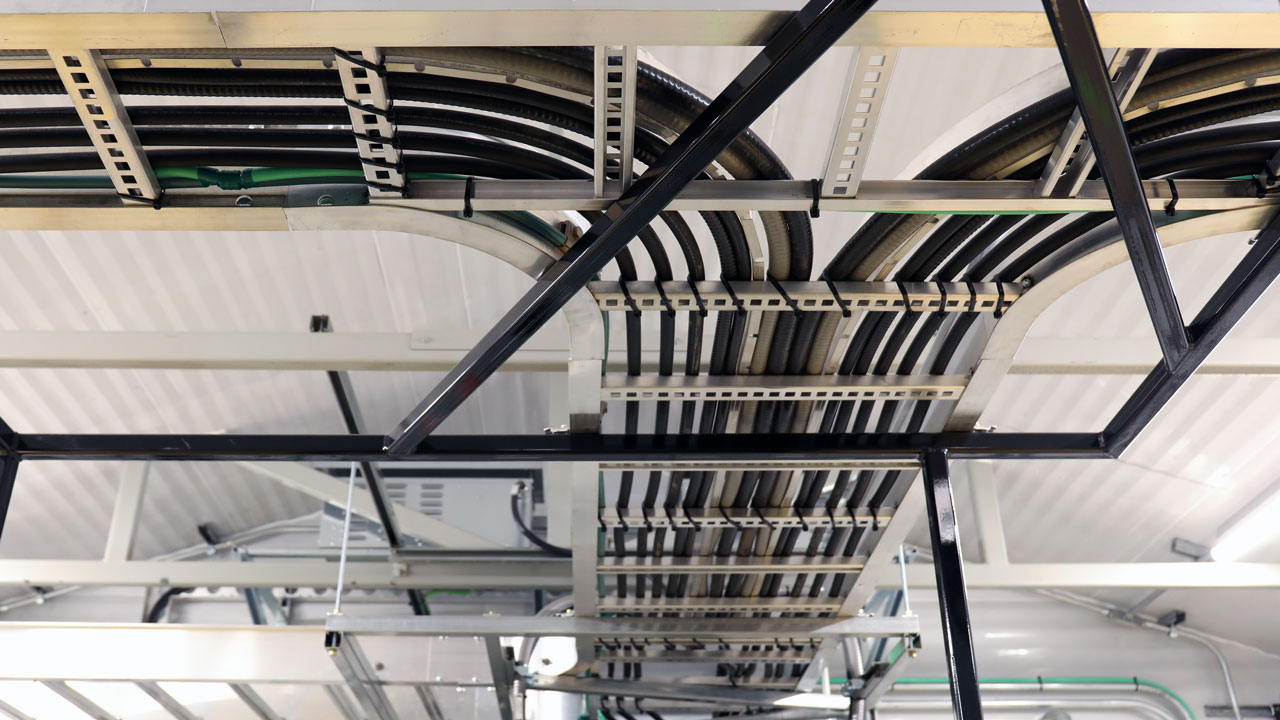 Test Run & Proven Product
To minimize your efforts, Belair generators experience all FAT testing prior to shipping. Belair provides full output test runs with our clients present to provide pre-delivery training and proven reliability before heading to the field. We test run all of our packages whether natural gas, diesel or propane fuel option.
Our generators are fully functioning and ready to be optimized with their on-site environment upon delivery.