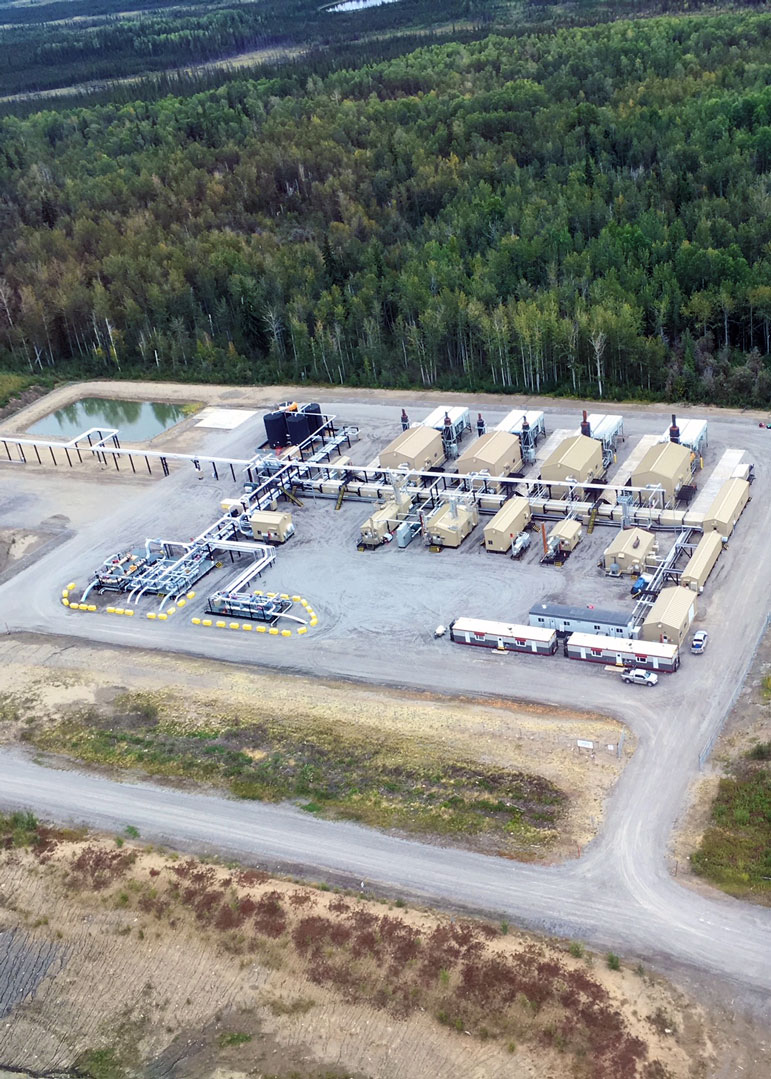 In-depth Equipment Knowledge
Our in-depth technical expertise paired with our strong project management and engineering experience allows us to find the best possible solution to meet our clients' targets quickly and effectively. We possess an extensive inventory of equipment that can quickly be deployed and delivered to ensure your operations remain up and running. The 24/7 Compression team also offers training, startup assistance, parts, services, technical troubleshooting and more.
24/7 Compression designs, engineers and fabricates high quality, reliable production equipment for all Oil and Gas applications.
Key applications include products designed specifically for:
Separation
Oil Treatment
Liquid Removal
Gas Processing
Gas Dehydration