Parts and Spares
24/7 Compression provides a full spectrum of parts needed to maintain, repair, and overhaul Oil and Gas and power generation equipment; including natural gas compressors, industrial engines and production and processing equipment. Our highly skilled and qualified technicians are experts who are able to provide recommended combinations of replacement parts and spares for planned maintenance projects and contingencies.
We Sell:
New and Used Surplus Gas Compression Equipment
New and Used Power Generation Equipment
New Package and Skid Design
OEM/After-Market Spare Parts
Equipment Maintenance and Overhaul Parts
Compressor Automation and Controls
Measurement, Metering and Safety Devices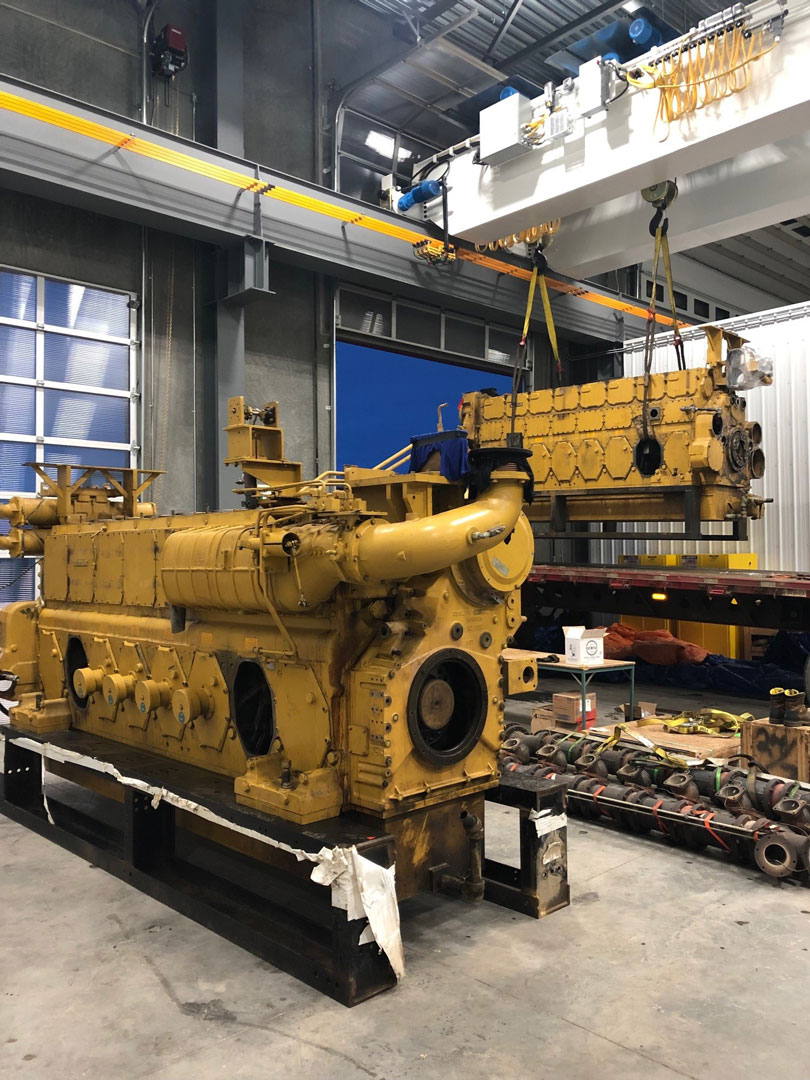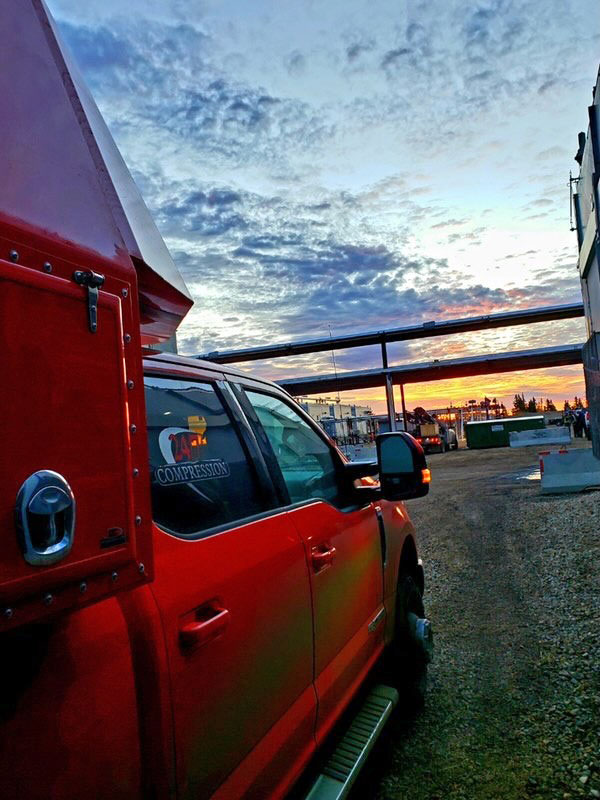 Maintenance Services
The 24/7 Compression Service Team will ensure that your Oil & Gas production operations are running, on any brand of equipment, whenever you need.
We offer installation & commissioning services to assist with startups.
Once equipment is operational, we help keep it that way with an array of preventive maintenance services.
Our Field Services Include:
Installation and startup
Scheduled maintenance
Emergency call-outs
Maintenance
Performance analysis
System upgrades
Inspections