How to Choose a Power Generation System?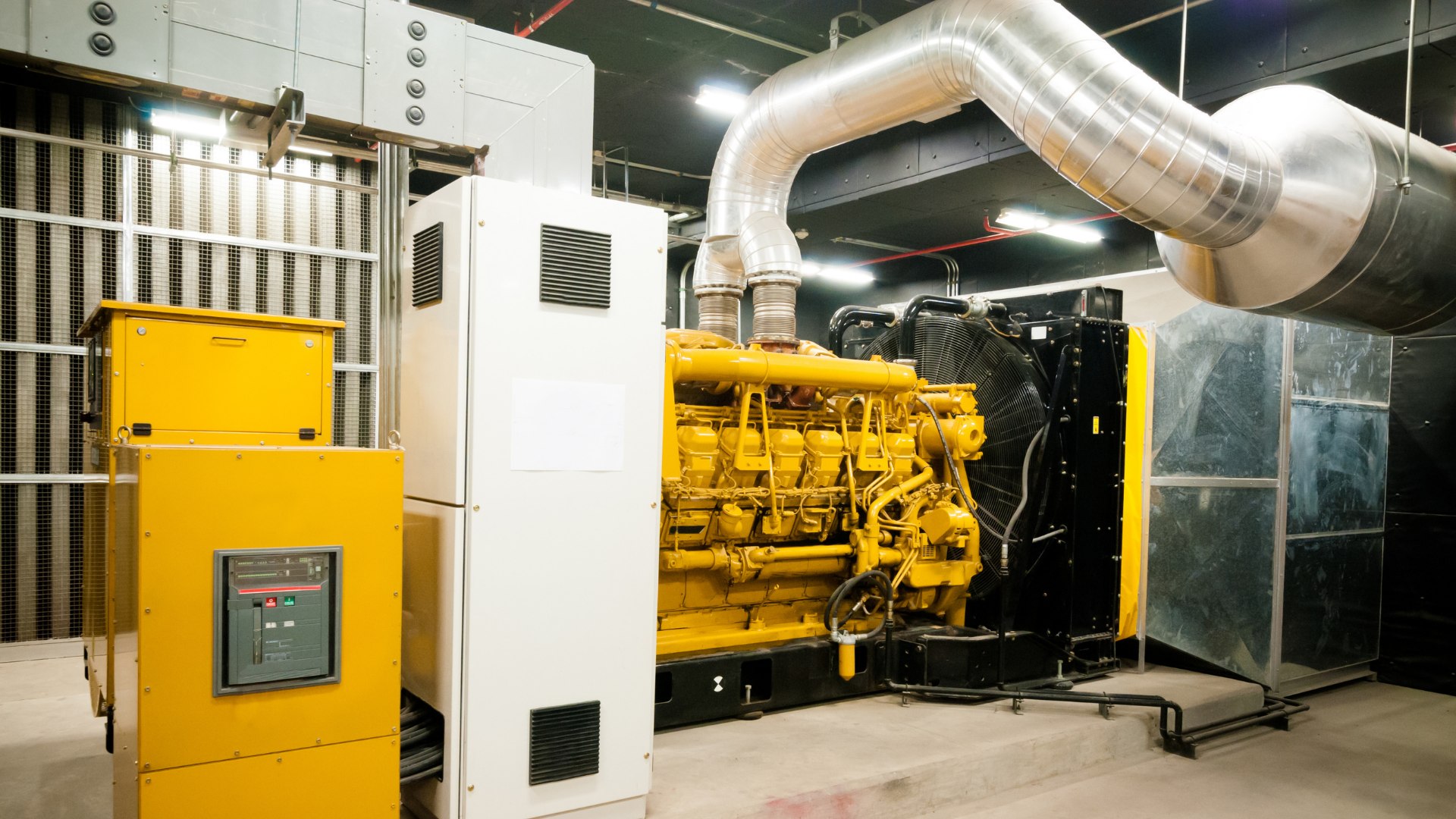 The process of choosing a power generation system is not an easy one. There are many factors to consider to make the right decision compliant with your business goals. The first step of that process would be to research and compare the different opportunities on the market. This may take a lot of time and effort, especially if you are unsure what exactly to look for when comparing different power generation packages. However, at 24/7 compression, we value your time, and we want to help you make an informed decision that will pay off in the future.
We created a list of the most important questions to ask when choosing a power generation system. If you have any questions or feel that you need a professional opinion on this one, contact us. We will gladly assist you in determining the best solution for your business.
Evaluate Your Demands
Generating the power that we need to power our homes, cities, and industries is more challenging now than ever before. This is because many of the traditional methods for power generation are no longer sustainable sources. At the same time, there are new needs for powering industries that are growing rapidly. That means that there are more challenges to overcome when modernizing how we generate power. Some of these challenges include developing better ways of matching power demands with available resources, identifying new sources that can be used more effectively, and creating customized solutions for our clients.
So, when choosing a power generator, it is crucial to evaluate your demands and business goals. So, here we give you some questions to discuss with your team in the project planning phase:
What is the Primary Purpose of the Power Generation System?
If your business requires you to buy a power generation system, we recommend discussing the different options with a professional to find the best solution for your business needs.
But if you are looking for a temporary or a backup solution for some time, you could review our rental program. We provide skid-type or trailer-type models with power ranges from 50kW to 2.0mW, and our experienced team would be happy to help you choose a power generation unit.
Other things to consider are:
What type of power generation systems are available to you based on your location?

Are there climate factors that you would have to consider?

Do you look for a general or customized solution for your business?

What other companies in your industry are choosing and why?

What is your price range?
Although all these factors are essential, one is crucial when choosing a power generation system.
What Type of Fuel Your Power Generation System Would Use?
At 24/7 Compression, we are committed to helping your business by analyzing your needs and finding the most efficient equipment for your company. To achieve that, we provide you with opportunities for custom Natural Gas, Diesel and Propane power generator packages from Belair Power.
Give us a call to discuss your current company needs and help your project be successful.
What Are the Main Components of a Power Generation System?
Imagine your power generation system as a combination of two main components: a generating unit and an engine. The generating unit conducts electricity using the principle of electromagnetism.
On the other hand, the engine turns the rotor using an internal combustion process.
Choose a Design Based on Your Needs
At 24/7 Compression, we know how important it is to find a solution that best fits your company's demands. Sometimes, this process may require additional help from us to discuss or analyze your business goals and current demands. We can design custom packages to support your project without compromising on deadlines. We can work in very short time frames, with included time for producing the approval documents your project needs.
Power Generation Efficiency Is Your Number One Priority
Although there are many opportunities on the market, we advise you to invest in a power generation system with proven high efficiency. With years of experience and excellent expertise, our team has the ability and resources to build for you a generator package focused on effectiveness. We are CWB certified and worked with small and large multiple-unit structures, often upgraded with many different features and options.
Building a power generation package is not an easy task. This is why we trust an experienced team of electrical technicians, who consider many factors when working for a client, including the available space, the future need for maintenance and the daily operational process. We believe that improvement comes with experience, and this is why we strive to be better with every package we design.
Use Custom Functionality Control Panels
A good power generation system needs to be efficient as well as functional. A huge step forward in this process is creating customized control panels that would allow your team to work with the system in an objectively easy way. In general, we build our packages in a way that would not require much input or deep knowledge, so each of your team members would feel confident to use our product.
Trust a Product That Has Passed the Proper Testing Process
Our efforts are to give you a high-functioning power generation system and a pleasant experience when working with us. In order to do that and have your power generation package working right on time, we conduct tests on all of our products, regardless of the fuel type they use. By doing that, we are making sure that you will receive the best quality service and package to use.
When investing your time and resources in choosing a power generation system, it is important for you to know all the basic requirements and functionalities that you need to understand. You do not have to be an expert, but have a trusted partner who could guide you towards the successful completion of this project. Contact us today, and we will design and build for you the power generation package your business needs.