What To Look For When Buying A Used Natural Gas Compressor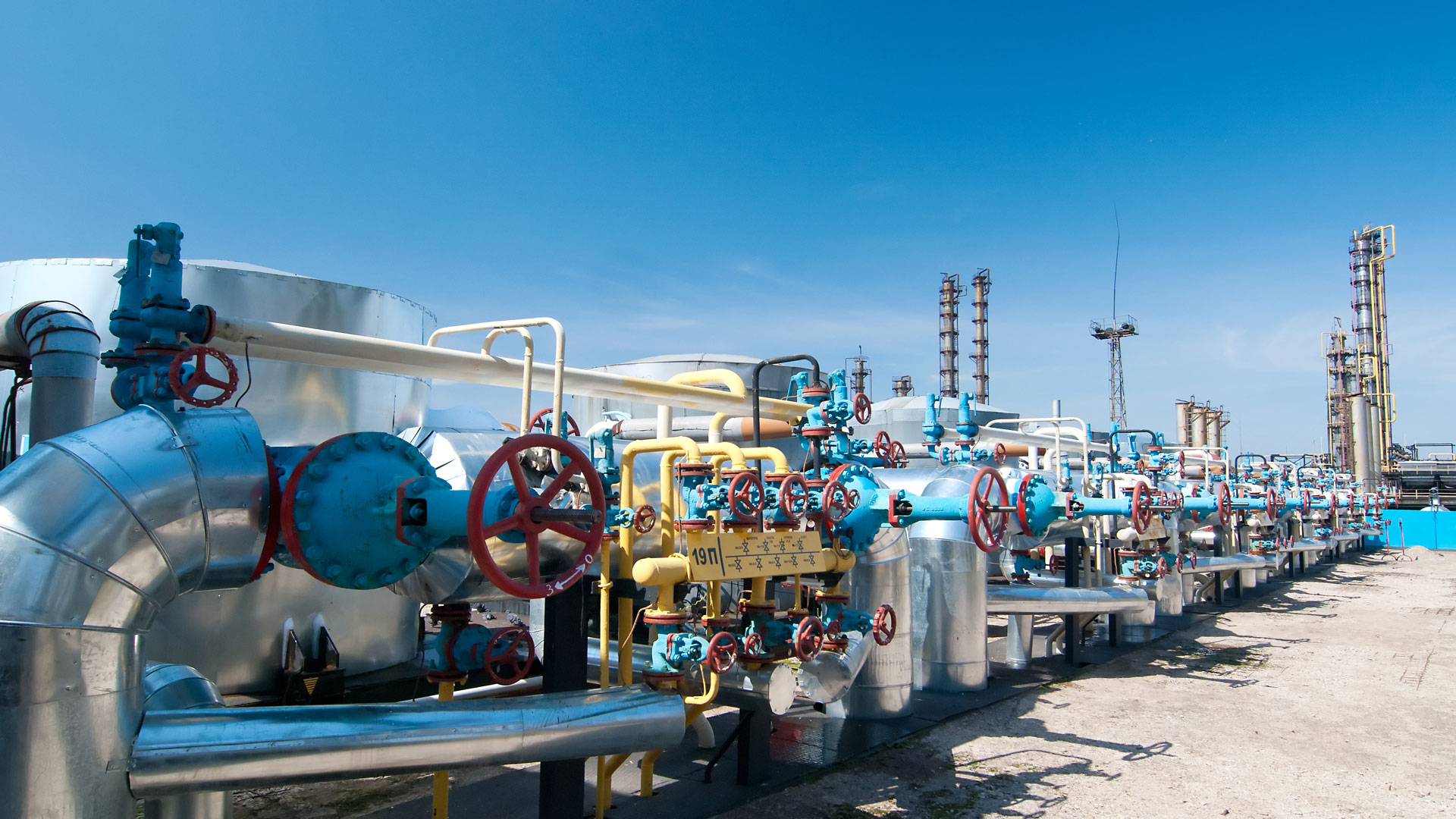 One of the most integral components of the natural gas transport system is the compressor station. Compressor stations are facilities located along a natural gas pipeline that compresses the gas to a specific pressure allowing it to travel through the pipe to its recipient. Depending on the region, compressor stations are located roughly every 60-100 Km.
With compressors playing such an important role, good reliable equipment can be hard and expensive to come by, and the purchasing of a used natural gas compressor can be the most cost-effective solution.
When looking into buying a used compressor, be aware of its compression efficiency. Depending on the type of compression used, efficiency can be analyzed using factors such as gas composition, suction pressure, temperature and discharge pressures and volume flow rate.
Find a reliable specialist machinery supplier. Generally, they will have "aged" equipment. These equipment usually are in good working condition and are still in their healthy duty cycle. With good servicing, and maintenance this equipment will operate efficiently, even though it is "aged" or used.
As a reputable seller of natural gas compressors, we offer high-quality assurance on all our used equipment.