Our Top 10 Picks for Generator Manufacturers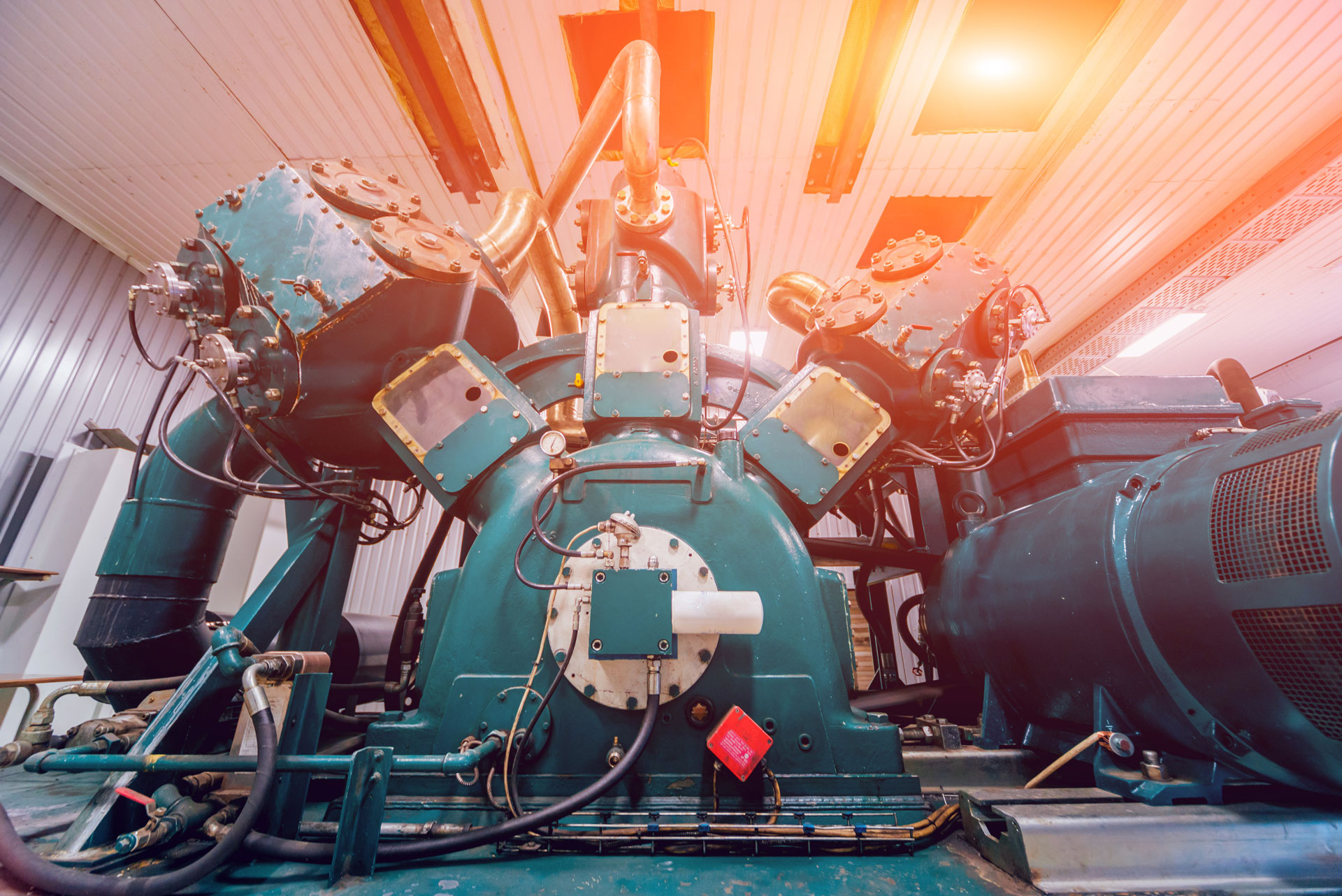 MANY generator manufacturers are on the market, and choosing the best brand to backup power can be daunting. We've prepared a top ten list of the best generator manufacturers to help narrow down your search.
Caterpillar
Cummins
HiPower Systems
Taylor Power
Generac
Kohler
Aksa
SDMO
Multiquip
Baldor
Often described as "the world's best manufacturer for mining equipment and construction," Caterpillar provides exceptionally high-quality generator sets. You can purchase both diesel-powered (7kW to 16,200kW) and gas-powered generators (9kW-600kW) that ship to many countries across the globe.
Cummins stands as one of the best international companies that design and manufacture power generation equipment, including generator sets with an impressive power potential of 2.5kW – 3,500 kW. They offer both diesel-powered and alternative-fueled generator sets.
This principle supplier of standalone power generation equipment available in the U.S. market produces generator sets you can count on. They stock generators for various applications in the commercial and industrial sectors in almost every industry you can possibly think of.
If you are looking for a versatile generator designed to work in any environment, invest in a Taylor Power Systems generator. Established in 1986 and still going strong as they continue to manufacture generator sets and distribute industrial engines.
Generac is one of the oldest and most reliable brands globally and was the first company to design affordable standby generators for the home. It manufactures a vast range of power equipment, including portable, industrial, residential, and commercial generators.
Kohler is the third-largest generator manufacturer worldwide, specializing in designing, manufacturing, and selling standard generator sets of 1 kVA to 3000 kVA. It also offers a wide variety of portable generators and industrial generators.
Aska manufactured its first generator in 1984 and has become an expert in producing electrical energy supply equipment. Aksa is one of Turkey's most prominent industrial companies and exporters and constructs reliable generator sets for your needs.
For over half a century, SDMO has grown to become one of the world's biggest generator manufacturers. SDMO keeps current with continuous innovation and product improvement attributed to its success over the years.
Multiquip specializes in manufacturing state of the art quality products and generator solutions. The company produces various types and designs of generator sets that are dependable. Multiquip has grown due to its best in class customer service and commitment to offer high-quality products.
Baldor designs and manufactures a vast range of custom power equipment, including industrial electric motors, mechanical power transmission products, and reliable generators. An update to its brand included a name change to ABB Motors and Mechanical Inc.
Still need some help finding the right gen fit for you?
With a little light reading into our top ten list, you can easily select a brand that fits your generator and business needs. Our team at 24/7 also specializes in providing complete turnkey power generation solutions and support. You can always leverage our experienced professionals and technicians who effectively analyze your needs and find the most efficient equipment to execute any project.
Give us a call at 24/7, we're happy to help.
403.347.6875
This email address is being protected from spambots. You need JavaScript enabled to view it.