What Advantages Does Natural Gas Have Over Diesel As A Fuel For Transportation?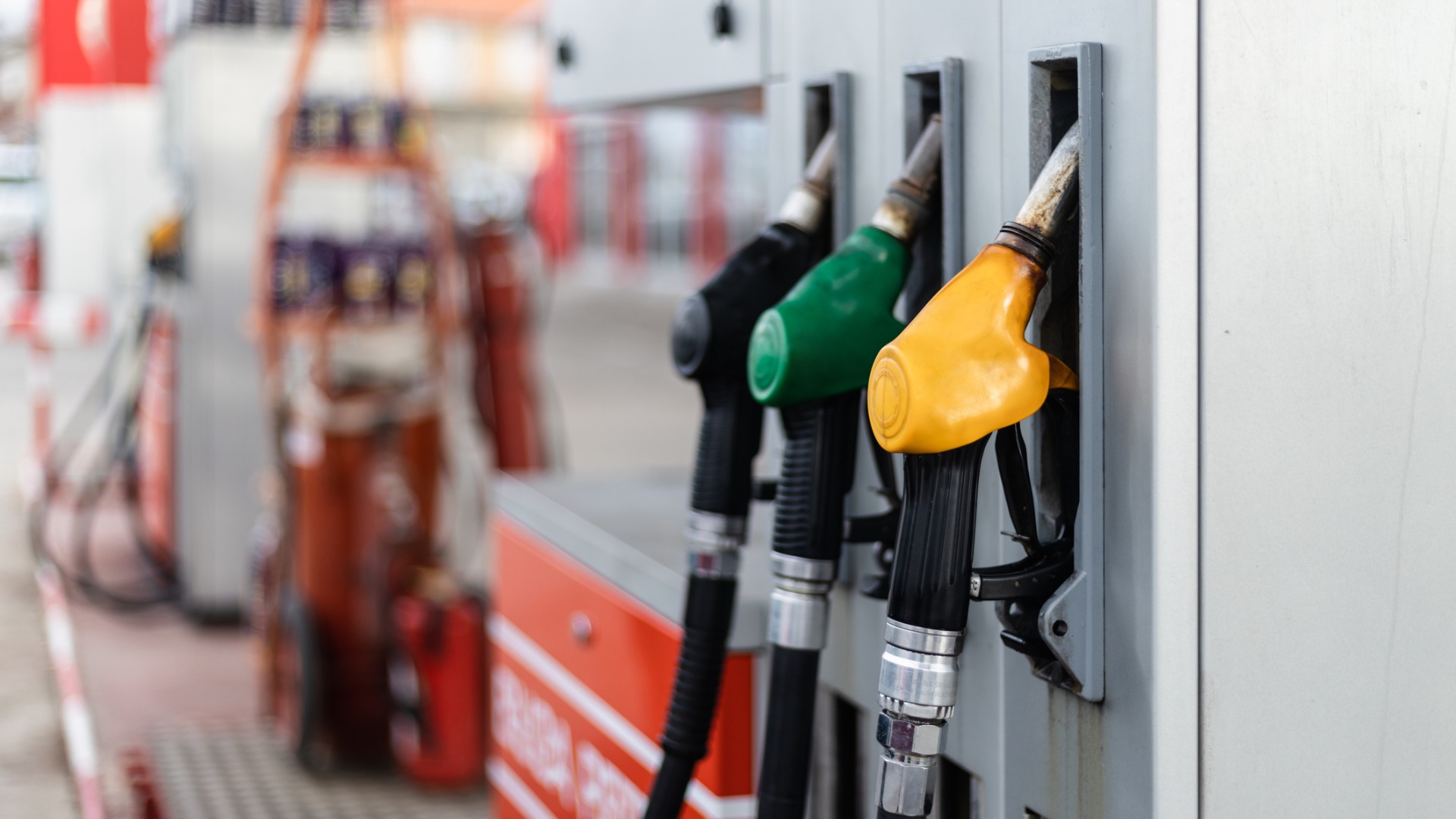 Natural gas has several advantages over diesel as a fuel for transportation. For one, natural gas is significantly cheaper than diesel, which makes it an attractive option for fleet operators and industrial companies. Additionally, natural gas produces lower greenhouse gas emissions, which is beneficial for both the environment and air quality. This helps businesses reduce their carbon footprint and comply with emissions regulations.
Why Is Natural Gas Considered The Best Fuel For Transportation?
Natural gas is considered to be the best hydrocarbon fuel for transportation due to its low cost and low carbon emissions compared to gasoline, diesel, and coal. Natural gas is also an abundant resource and domestically produced, making it a reliable source of energy for transportation purposes. Additionally, it is more energy-efficient than diesel, which results in higher fuel economy and lower operating costs overall.
Learn more about the benefits and advantages of natural gas in our blog!
Rent or Buy the Natual Gas Equipment You Need
Need industrial equipment for oil and gas applications? 24/7 Compression is here to support you! We offer natural gas compression equipment and retrofit services for industries across Western Canada. Contact us today for more information.