5 Safety Certifications Your Generator Supplier Should Have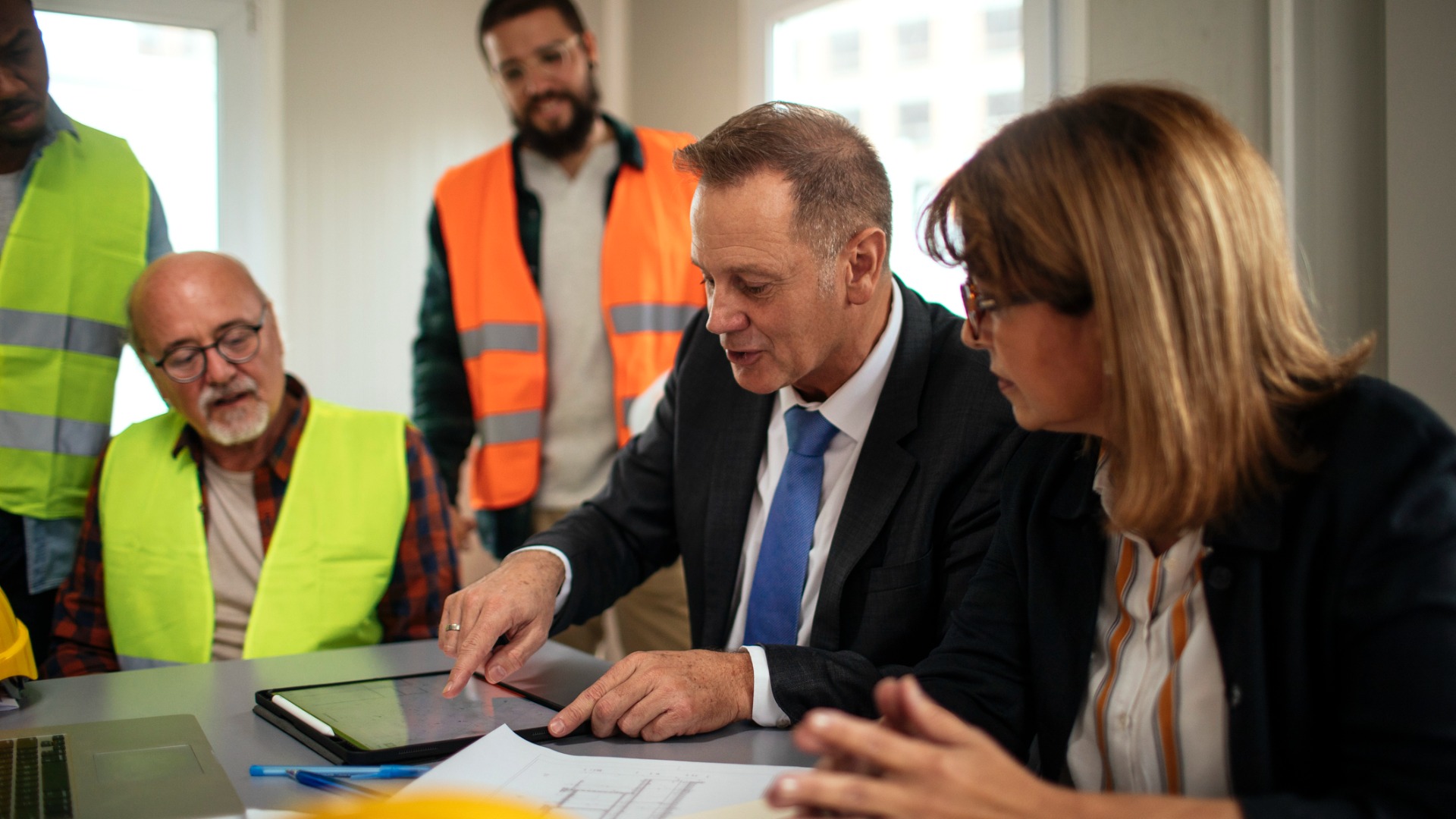 When you purchase a generator, you know that the generator itself should have certifications. But what about the company supplying you with it? You may not realize that generator suppliers can and should have various safety certifications from national and local organizations. Your certified generator installer is best equipped to properly and of course, safely install your generator. Certified generator mechanics are necessary to maintain, test, and repair your equipment.
So, which certifications should you be looking for when you are choosing a generator supplier? In part, it depends on your locality, but here are some of the best certifications and other information that you need to know to assess your generator supplier.
1. CWB Group Certification
The CWB Group is a private organization for welding. It provides welding certification, training services, management systems registration, and more globally. The CWB stands for the Canadian Welding Bureau. While the organization has its headquarters in Ontario, Canada, it is important for generator suppliers in over 48 countries to have a certification from the CWB Group.
Welding is essential to generator installation and is a core competency for any organization which supplies generators. Those who would like to be CWB Group certified need to follow approved welding procedures which are set to increase safety and efficacy. The organization will need to have qualified engineering, supervisory and welding professionals in order to achieve certification, and they will also need to maintain the staff in order to maintain the certification. As with all certifications, it is essential to check if your generator supplier still has the certificates that it once achieved.
2. Certificate of Recognition for Workplace Safety
Generator suppliers that are in Alberta should have a Certificate of Recognition (COR) from the Alberta Construction Safety Association (ACSA). This association's mission is to support a culture that promotes health and safety values on construction sites. It provides resources on and also handles enforcement of the Occupational Health and Safety Act for Alberta. Additionally, it offers certification.
So, what does certification from the ACSA mean? A COR indicates that not only does an organization, like your generator supplier, have a Health and Safety Management System (HSMS), but that it has also been evaluated by a certified auditor. It meets provincial standards for an HSMS as established by the Partnerships in Injury Reduction (PIR).
This certification is essential for generator suppliers in Alberta as it ensures they have a robust HSMS that will be corrected and updated as time goes on, ensuring a safer experience for your business and the employees of the company.
3. ISNetworld Certification
Safety International is a safety consulting business based in the USA that provides services across North America. Safety International is concerned with all kinds of safety practices and assists small and medium-sized companies which need to improve their practices. They also offer different certifications;
An important Safety International certification for generator suppliers to have is called the ISNetworld® Certification. Unlike the other certifications on this list, this one involves a database for contractor safety management. In order for contractors to bid on many jobs, they must be compliant with this certification.
4. ComplyWorks Certification
ComplyWorks is a global compliance management solution. It assists with the consistency and quality of safety policies across the whole organization. And it also allows organizations to find suppliers and verify that they offer the safety and training they say they do, along with many other factors you might find important when choosing a generator supplier. That might include their sustainability, corporate responsibility, finance, and quality management promises.
ComplyWorks allows your generator supplier to manage the hazards they find wherever they are installing or working on a generator. It enables easy and consistent access to hazard assessments, inspection checklists, audits, and more.
Complying with ComplyWorks is an important step to maintaining safety standards for any generator supply company.
5. Avetta Certification
Avetta One is a tool used to help manage supply chain safety, which is essential for those supplying generators, fuel and replacement parts. When you are choosing a generator supply company, you can verify the qualifications of the company and its compliance with Avetta. Using the platform has been demonstrated to help suppliers become safer over time, improving their stats by 7-8% each year they use the network. So, whether or not your generator supplier uses Avetta could be a very important consideration when choosing them.
Be Sure to Compare Safety Certificates
When searching for the right generator supply company, you will find that the organizations list the certifications they have achieved on their website. Some companies will prefer certain safety organizations over others. Comparing which organizations different suppliers have chosen to get certified with can help you make your decision and assess if a supplier is missing a certification which the others all seem to have.
Consider Other Certifications for Your Locality
While some of these safety certifications can be achieved by any generator supplier, others are very specific to those in Alberta, British Columbia, or North America. You should investigate other potential safety certifications that would be available to the generator supplier in your area. Asking safety organizations themselves which certificates are important for generator suppliers specifically can be fruitful.
Work with 24/7 Compression
The team at 24/7 Compression has the safety certifications listed above. We are committed to offering a safe environment for our clients and a workplace for our employees, and we also consider the safety of the public at large. We take our efforts to create an incident-free workplace seriously. We have external audits and quality assurance reviews to ensure we maintain our commitment to safety.
Choose us as your generator supplier and work with a partner that's committed to safety. Reach out to us to discuss your needs and ask your questions today!